Celebration: In His Steps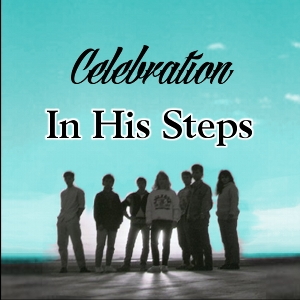 In 1988, 1989, and 1990 I travelled with my college singing group, and wrote some of the songs we performed. The songs below were on a casette tape we sold on the road.
The group consisted of Dan Jansen, who also wrote some songs, Mark Alexander, Leanne Alexander, Wendy Barkman, Tammy Brimner, Torie Carlson, and Ramsy Unruh. We had a blast in 1989!