If We Can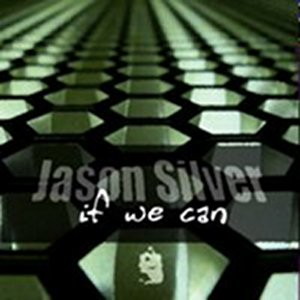 I started recording on my PC in 1997, using Cakewalk. Because Cakewalk is first a sequencer (a sequencer is for recording keyboards), and second a wave recording program, these songs were very keyboard and synth based. In fact, I didn't even have a synth back then, so I was using the sound-fonts on my PC. That's what gives these such a plastic sound.
Genre Instability
Though romantic piano ballads poor from my pores, it used to never seem manly enough (back when I was younger). I wanted my songs to be mainstream, to have the crunch of electric guitar, to be danceable, that kind of thing. But that's just not me.
So I've embraced the piano, the ballad, and the poet in me.