Singing Scripture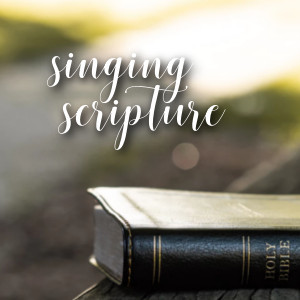 I've decided to put my non-Psalm scripture songs in this new album, which for now I've entitled 'Singing Scripture.'
Click the Download Icon to download the mp3s for free, and click the Sheet Music icon to buy the sheet music ($4). Patrons get everything for free.
Now that I've started doing "Piano Hands Ad Lib" videos on YouTube, I have a forum to play these scripture songs without having to produce and record them more formally, which takes a long time.
I've decided that when I get to a threshold of patrons at Patreon.com, I'll be able to devote more time to formally recording these other scriptures to release as MP3s etc.