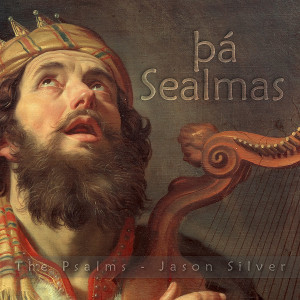 Every week I try to write a new Psalm to be sung with our congregation at our "The Crossing" service. Below is a list of these songs, and I add to it weekly as new songs are recorded.
I hope that these will give you a new appreciation for ancient worship, and help you to commit the scriptures to memory!
Scripture in these songs are based on the New Revised Standard Version Bible: Anglicized Edition, copyright © 1989, 1995 National Council of the Churches of Christ in the United States of America. Used by permission. All rights reserved. Oftentimes the awkward words and usages in this version have been replaced with the general consensus words from other translations. I check the New English Translation, The Revised Standard Version, Today's English Version, The Message, The New International Version, among others to use the general consensus or best fitting alternative word.