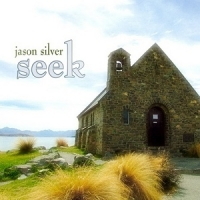 Spiritual Wanderings
Over the last number of years, I've written songs to describe my spiritual travels. Sometimes they were sweated out and other times they just poured onto the page, with no effort on my part at all.
For The Curious
They've appeared in projects I've done in the past, but nothing that was released publicly on the Internet, so I decided to make them available to my listeners, in case anyone out there is curious about spiritual things.
Take what you can from them-- hopefully they mean something to you on your own journey.