2021
|
2020
|
2019
|
2018
|
2017
|
2016
|
2015
|
2011
|
2010
|
2009
|
2008
|
2007
|
2006
|
2005
|
2004
|
2003
|
2002
|
Thoughts and Reflections on Scripture
2020
April
Friday, April 10th, 2020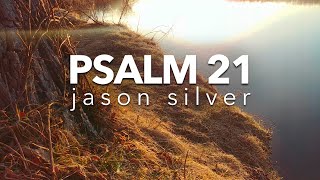 Related Song
Today is Good Friday, and this morning many of us were not able to attend our congregations, and not able to participate in services to worship our Father for sending His son to die on our behalf. We are living in unprecedented times, but although we can not be with one another physically, we can join together spiritually in prayer.

Lord, thank you for sending Jesus, your son, to die on the cross for our sins! Thank you for pursuing us, and loving us, despite our rebellious hearts, despite us turning away from you, time after time. It is clear that we are no different than the generations who came before us; we are just as likely to fall, to thrust a stiff chin toward you and do what we want instead of what you've asked us to do.

We don't understand why you haven't given up on us already, but for some reason you pursue us, and even took on human form and suffered, so that we might be restored to you. You allowed yourself to be spat upon, whipped and humiliated, crucified, and killed by our forefathers. Thank you.

And so we bow our heads humbly and accept your sacrifice. We welcome you into our hearts, we admit our need of you as our saviour.

Please heal those who are sick with the Corona virus, and please protect those who valiantly fight for our health. Provide scientists and doctors with a cure, and use this time to draw us all closer to you and to each other.

Amen.